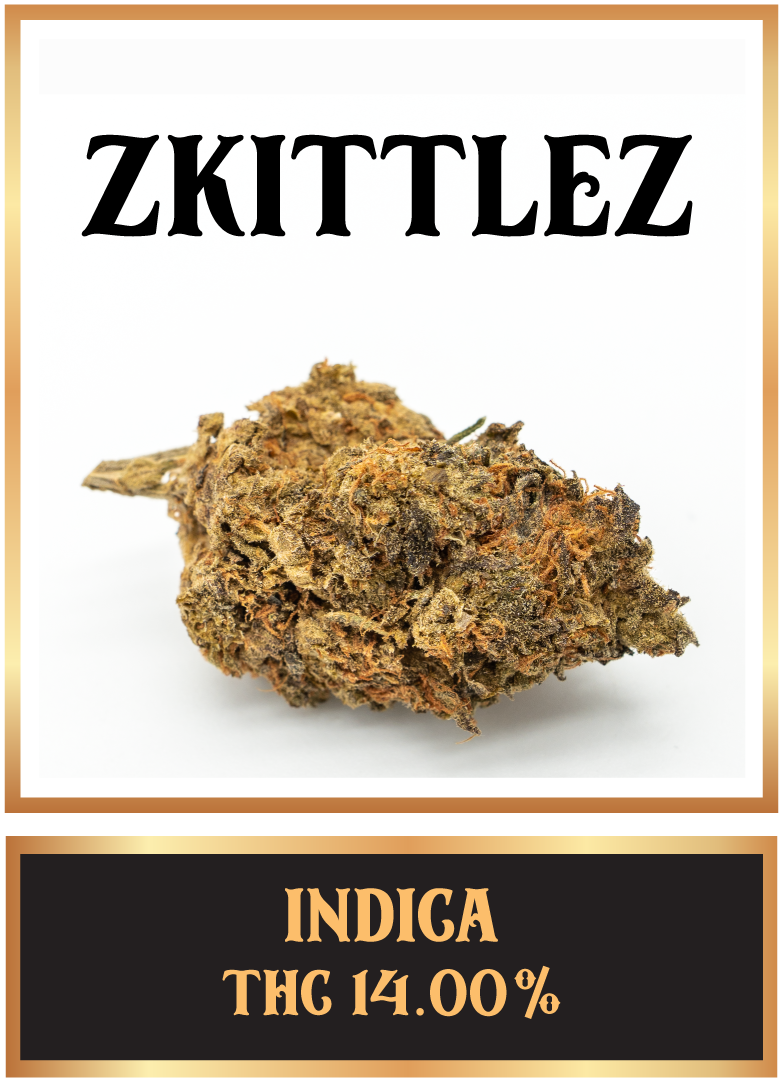 Flavours: Fruity yet gassy, Zkittlez has the flavours that connoisseurs and novices alike have come to enjoy. Zkittlez has a very hard to describe almost floral flavour that is often used as a description of other Cannabis variety flavours.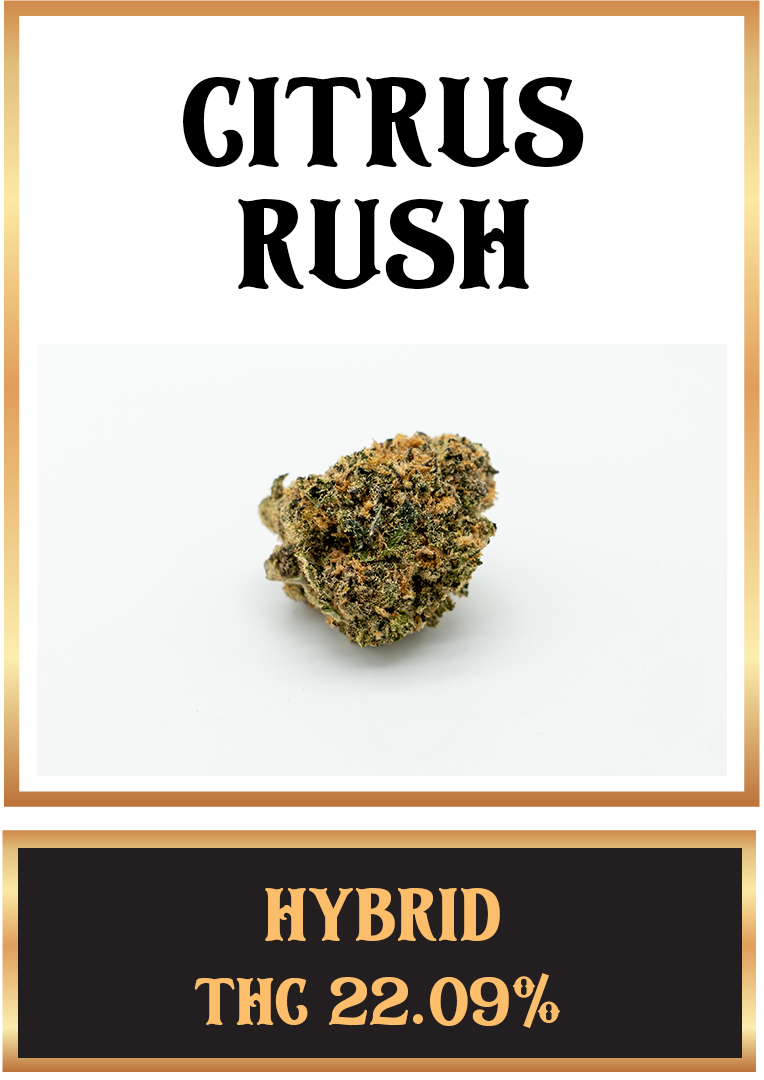 Flavours: The offspring of Skunk Tangerine and DoSiDos, Citrus Rush is a potent strain that's energetic in low doses and highly sedative in larger amounts.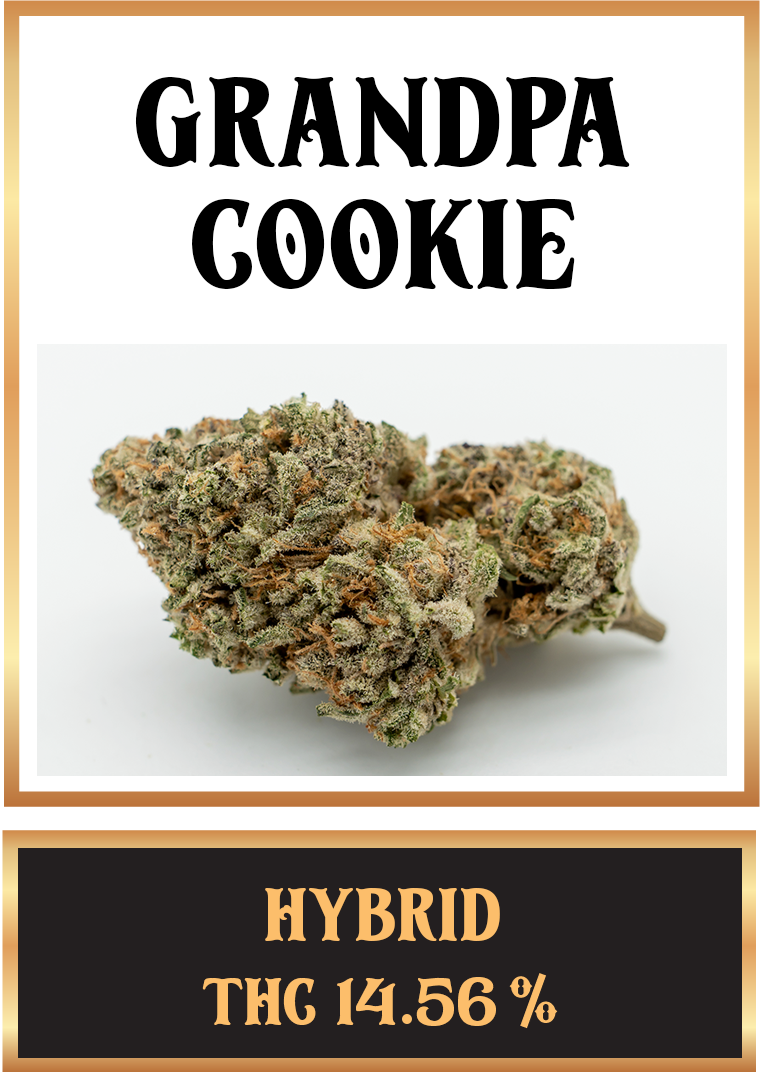 Flavours: Grandpa Cookies are pretty nice looking buds, filled with Trichrome and have a nice nose. It smells earthy and sweet, but taste citrusy and piney.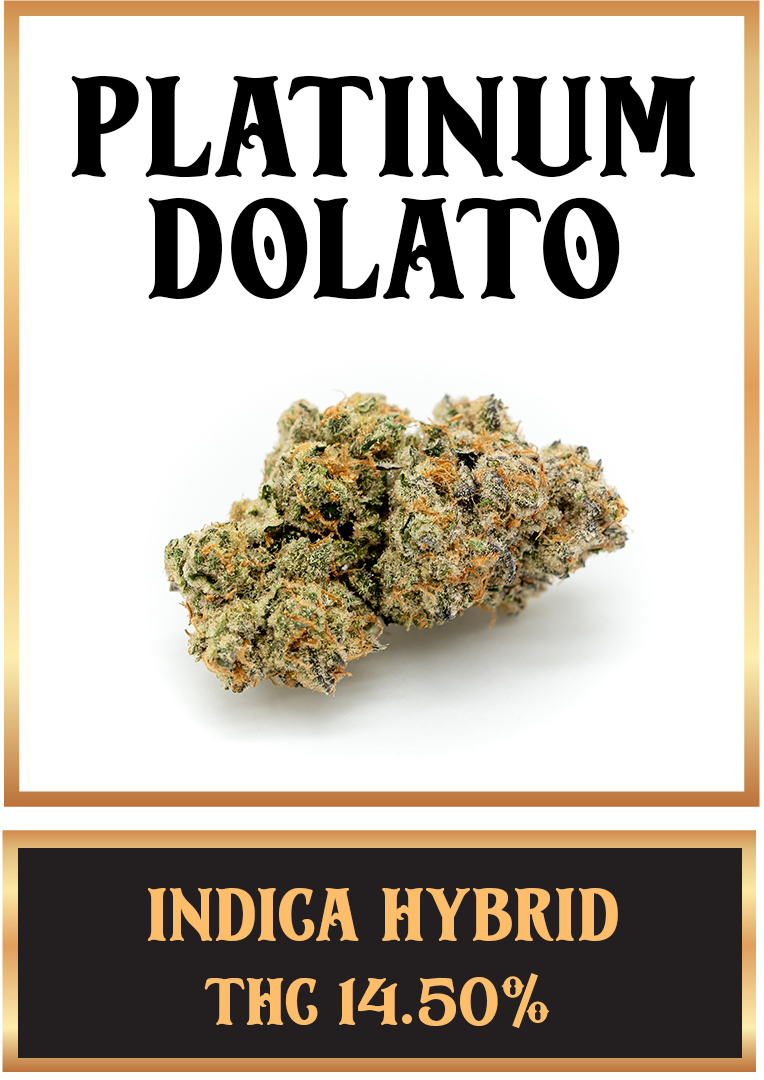 Flavours: This sweet indica-dominant variety offers a pungent, earthy scent with caramel undertones and hints of vanilla. Beginners can expect heaps of laughter with a calming after buzz.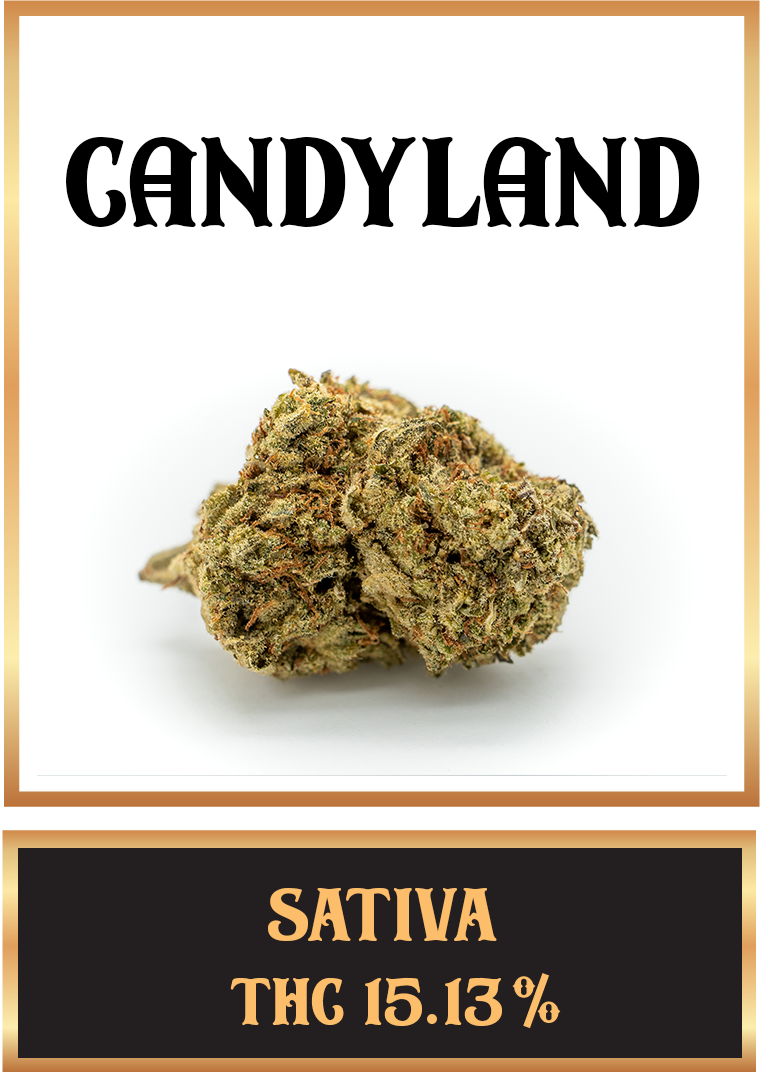 Flavours: Two of the most outstanding flavours in Cannabis have come together to create a truly unique and delicious strain. The amazing grapey, gassy flavours aren't the only thing worth talking about.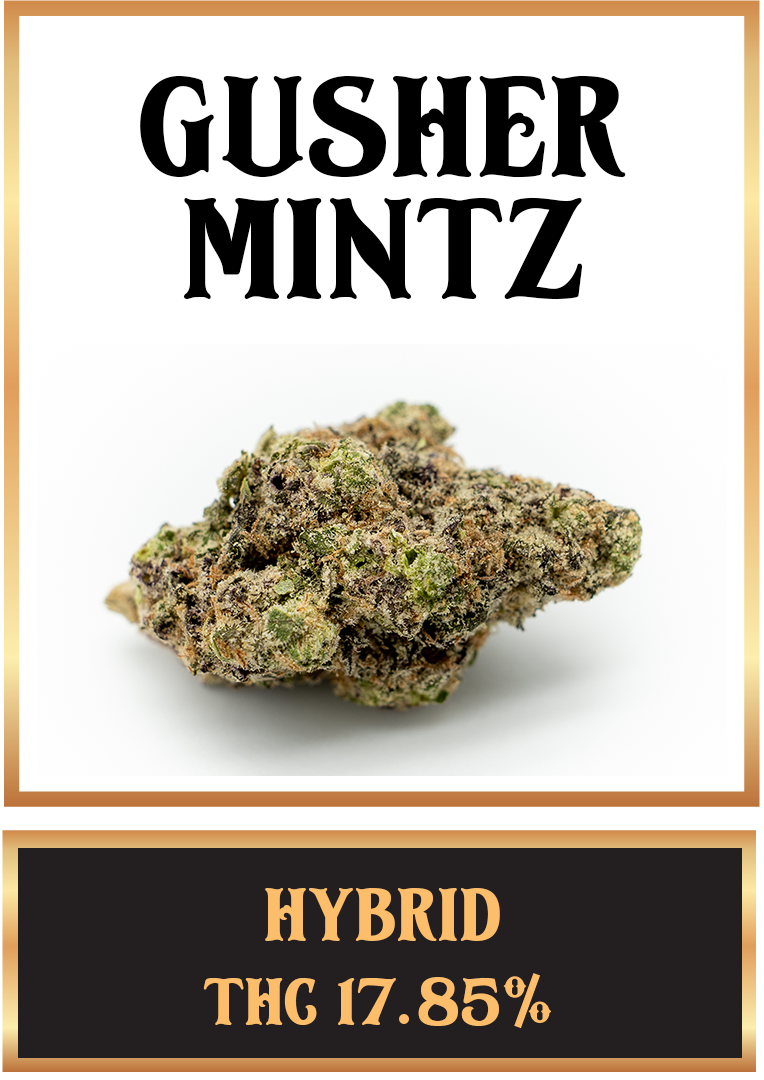 Flavours: A delicate hybrid that has a calming and stress relieving effect, while also heightening sensory perception.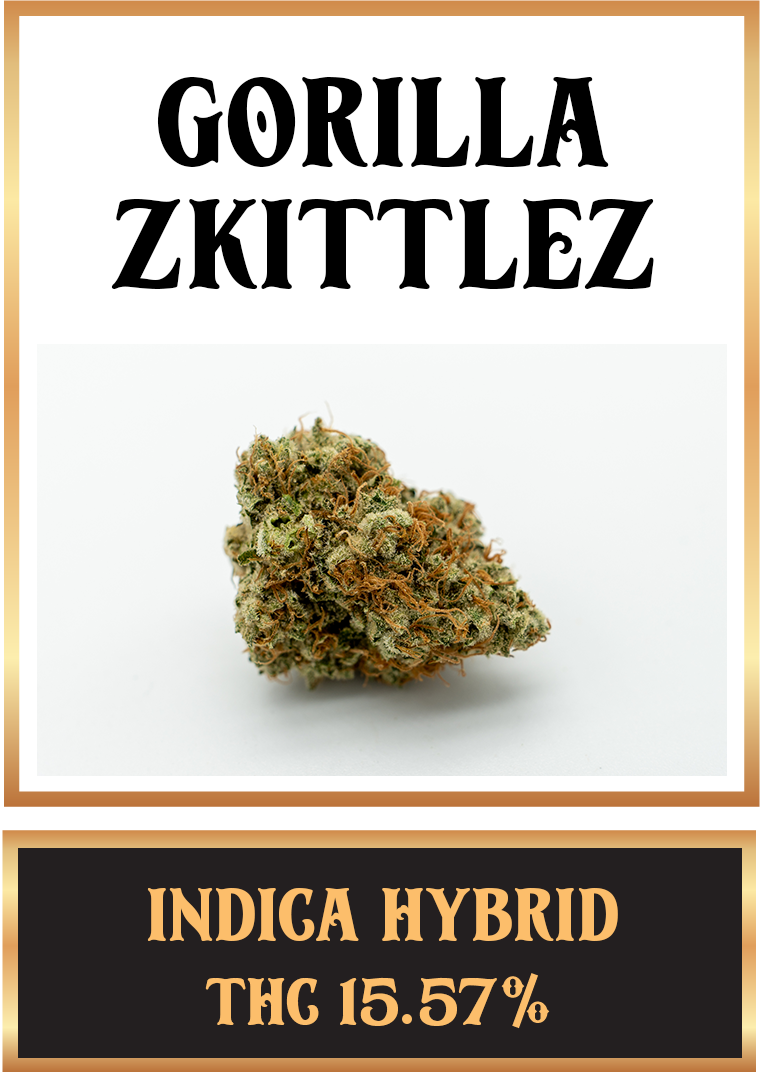 Flavours: An indica leaning strain developed by crossing Original Glue with Zkittlez, Gorilla Zkittlez has a gassy, floral aroma and a flavour of tropical fruit with hints of chocolate.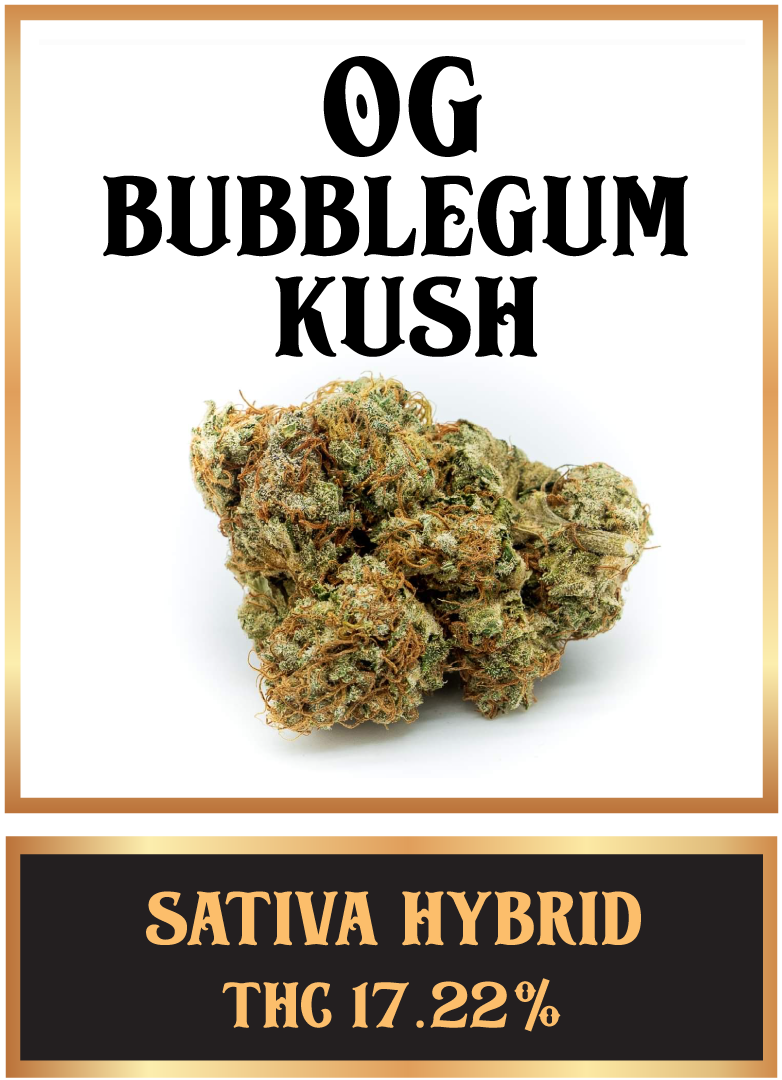 Flavours: A sweet, almost cookie-like nose with a very mellow and pleasing flavour. This flavour is a great introduction to a wide range of terpenes, as both the OG Kush signature skunk as well.
Flavours: A sweet, fruity and balanced flavour that still has the necessary depth that regular smokers need. This is such a nice every day variety that will always satisfy your flavour cravings.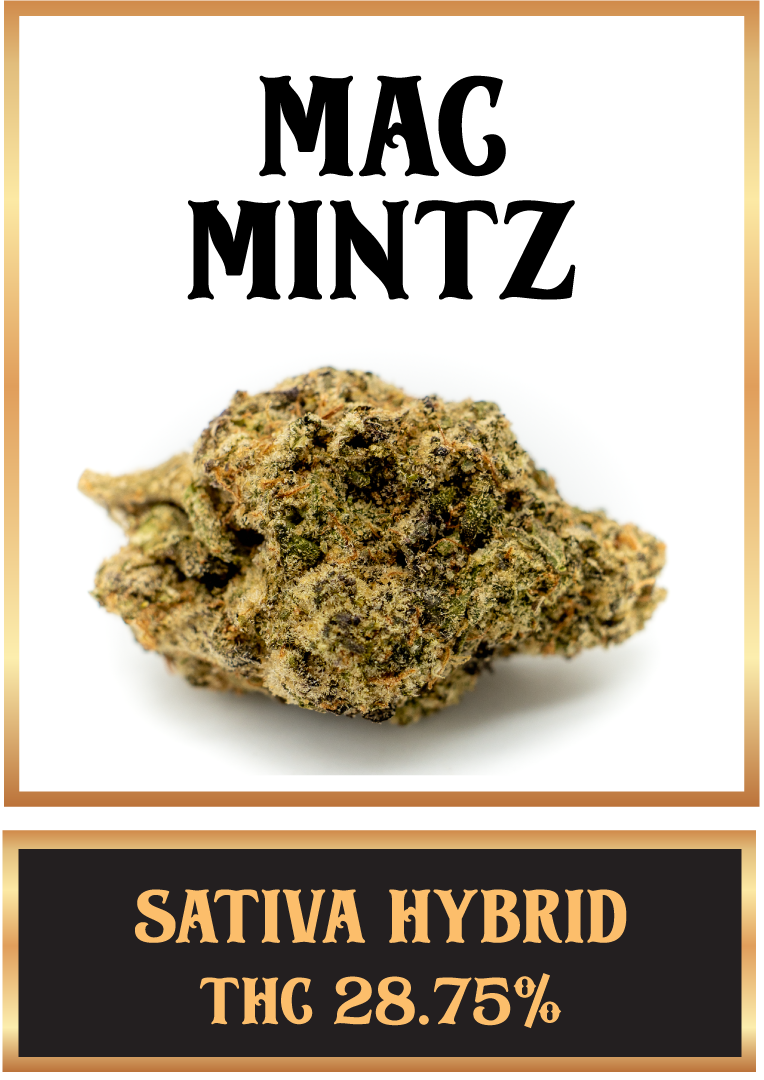 Flavours: A new cross that ups the ante on flavour with a buttery terp profile. Beyond the unique palate, users report an energising, clear headed high – perfect for a wake n bake sesh.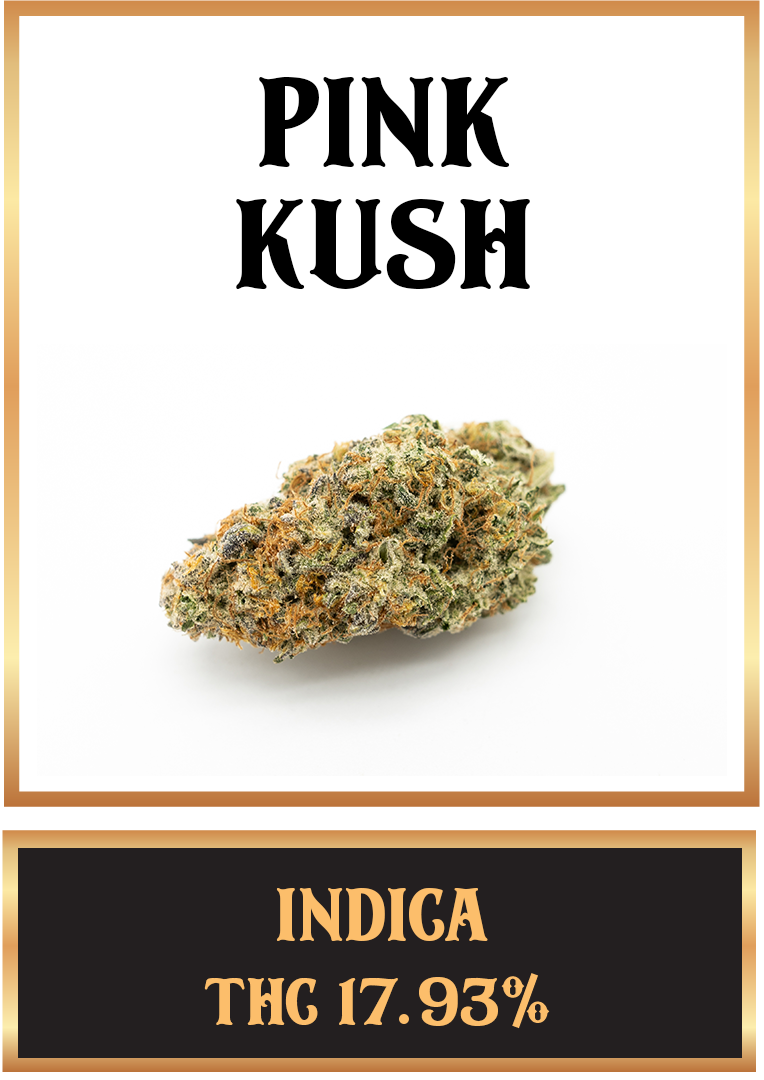 Flavours: This indica-dominant strain has a gassy flavour that hits hard and fast to provide a hefty body high perfect for pain and stress relief, as well as combatting insomnia.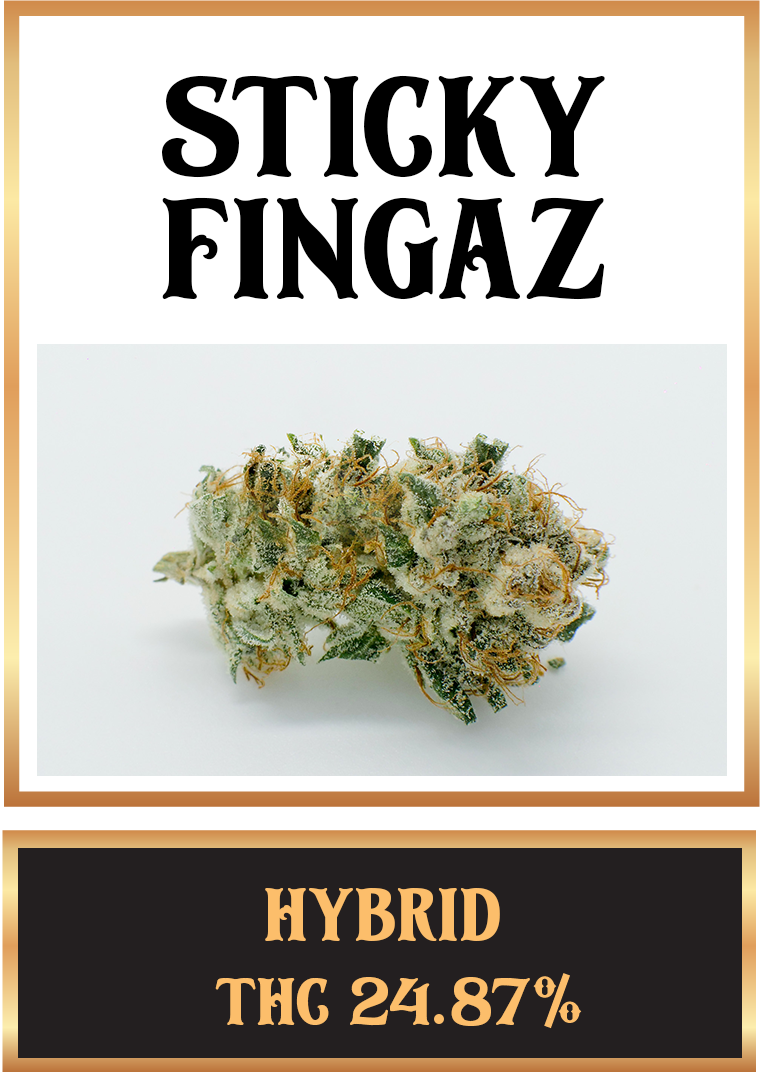 Flavours: Sweet and fruity overtones with hints of grape and strawberry on the finish. A solid skunk profile is there to round out the flavour.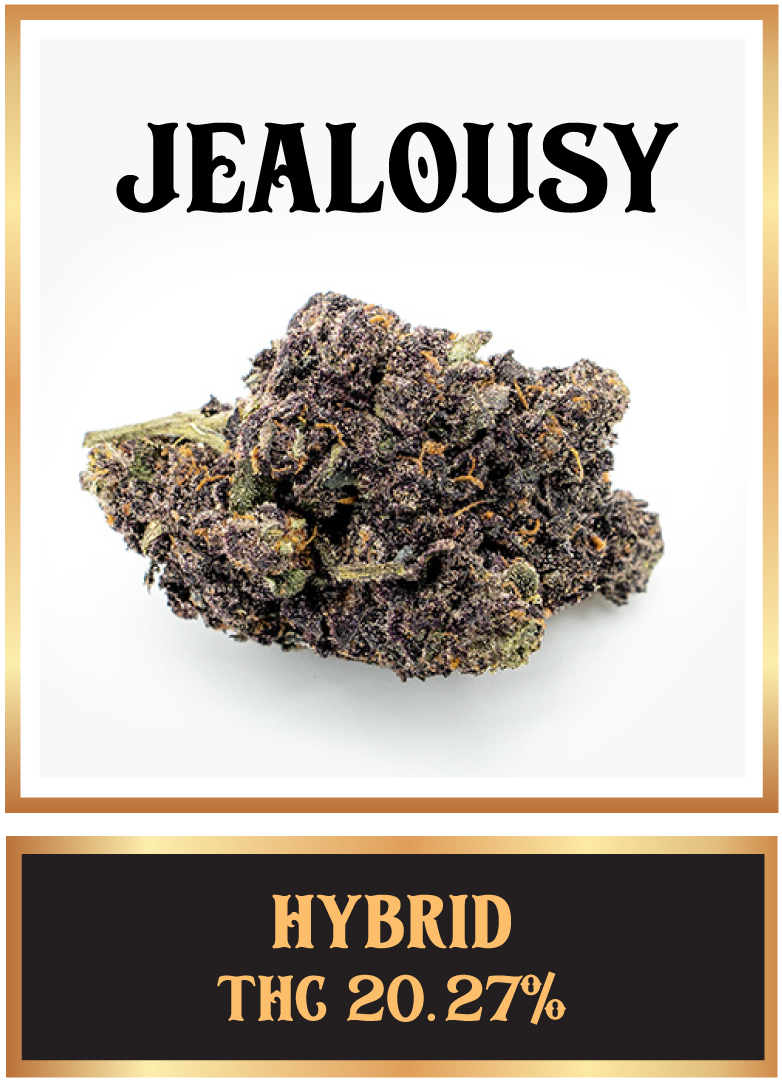 Flavours: cerebral head high, creative thoughts and relaxing. They are often used medically to cure depression and improve general appetite.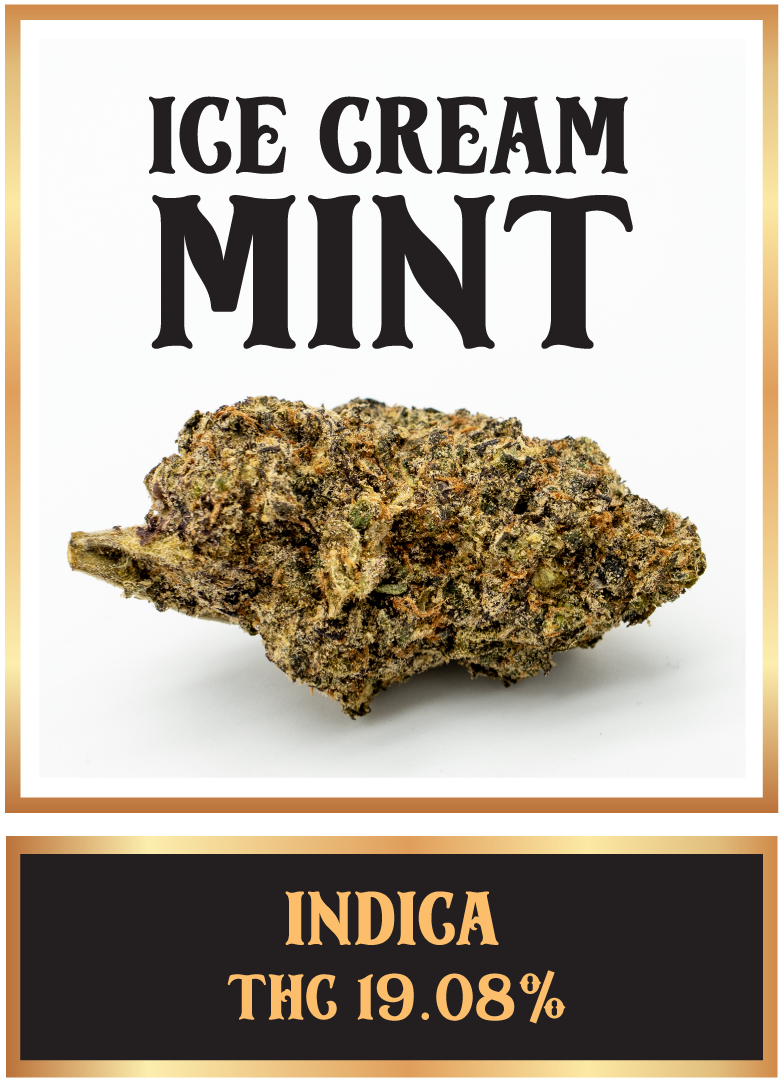 Flavours: Minty, clean flavours with an earthy finish. Unique in terpene profile due to its Kush Mints parentage, Ice Cream Mints.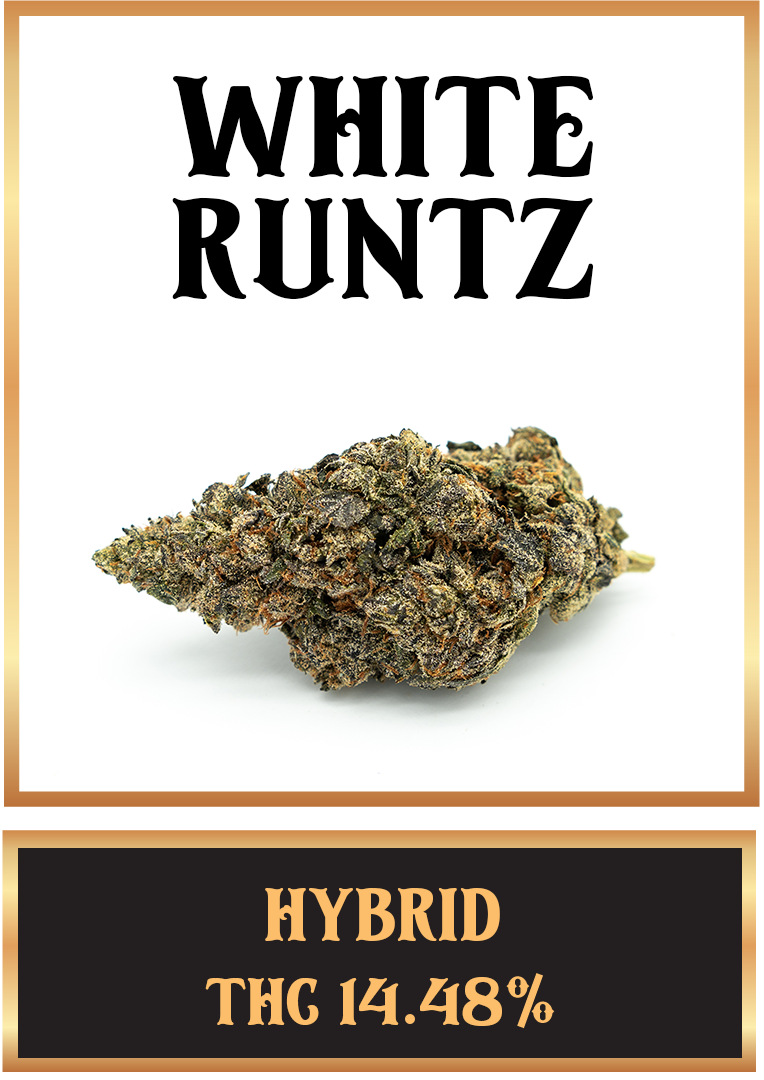 Flavours: An uplifting and sensual variety, White Runtz has a very unique effect compared with many varieties.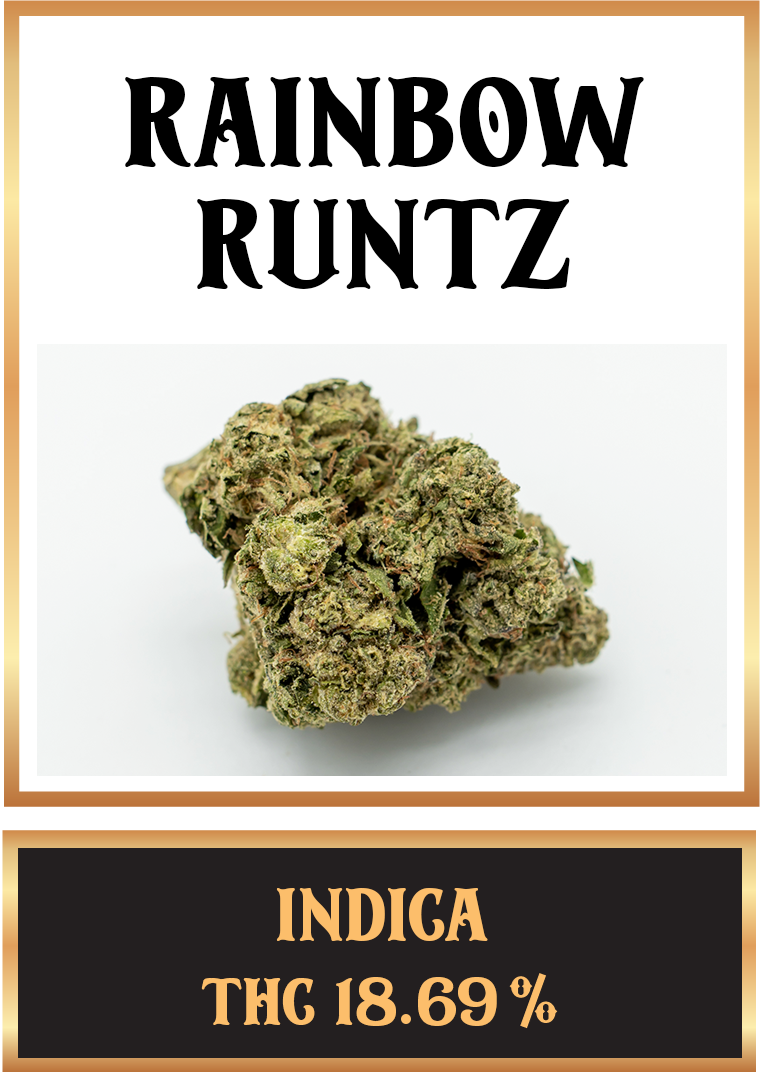 Flavours: Another variety from the runtz family, Rainbow Runtz was developed by double-crossing Skittlez with DoSiDos.
Flavours: Blue Tang is a sativa dominant hybrid developed by crossing Blueberry Cookies and Cream & Orange Cookies.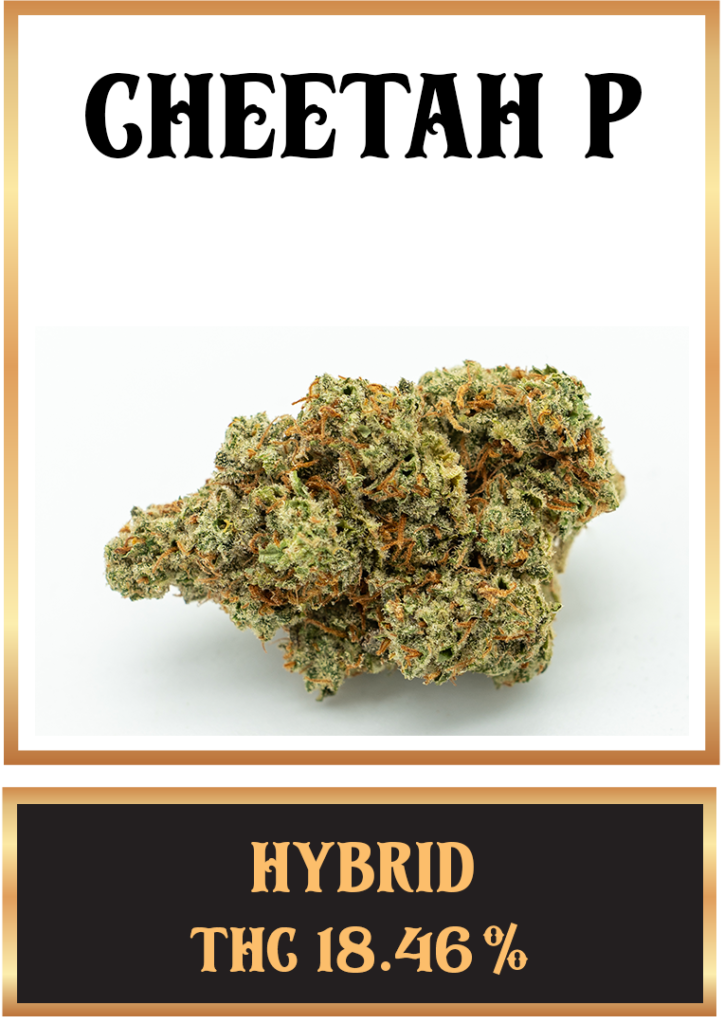 Flavours: The descendant of lesser known strains Lemonnade, Gelato 42 and London Poundcake 97, Cheeta P produces a pungent unmistakable aroma that.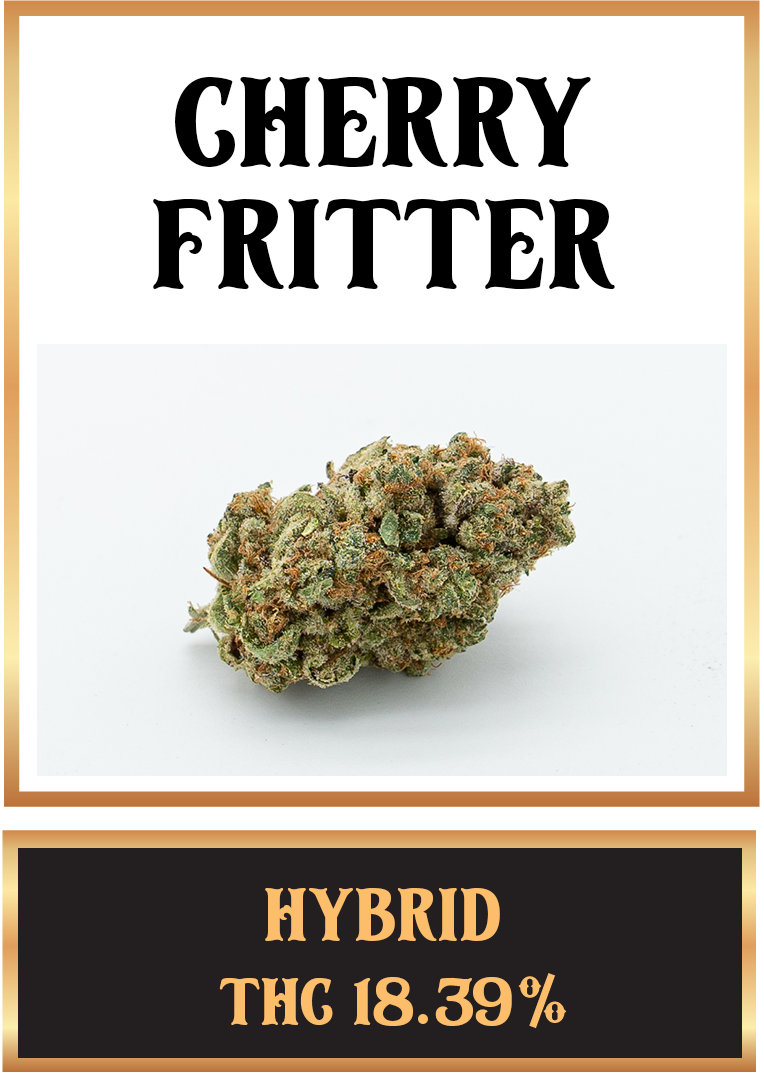 Flavours: A cross between the popular Cherry Pie and Apple Fritter, this pretty hybrid looks the part and packs a punch.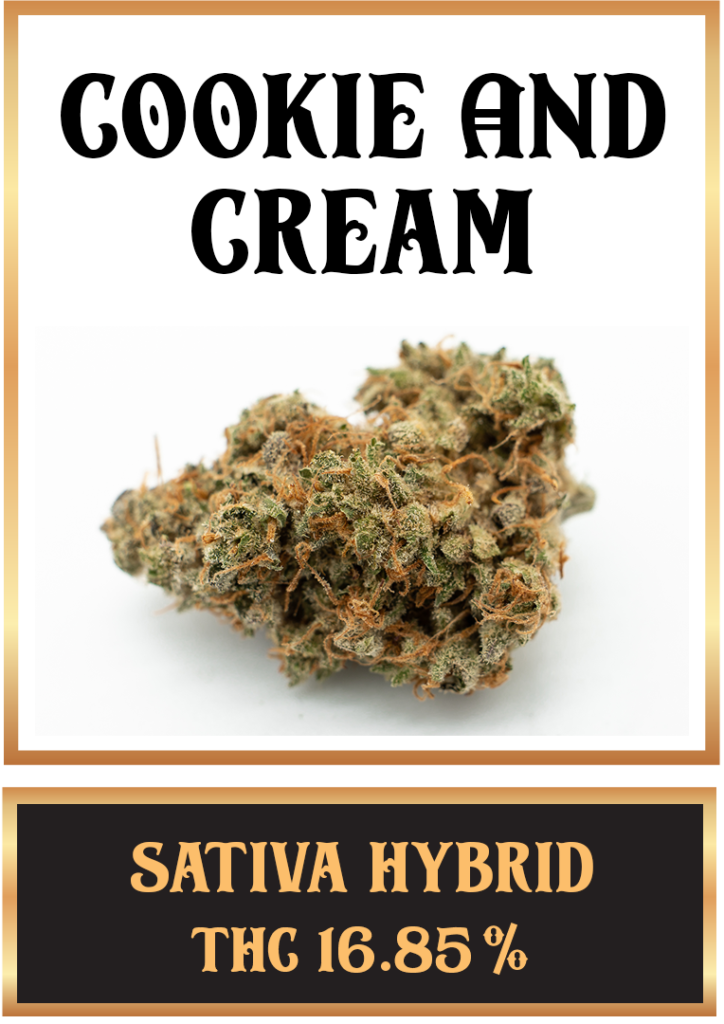 Flavours: Cookies and Cream is a tasty hybrid with a scent of sweet vanilla and flavours of nutty, earthy herbs.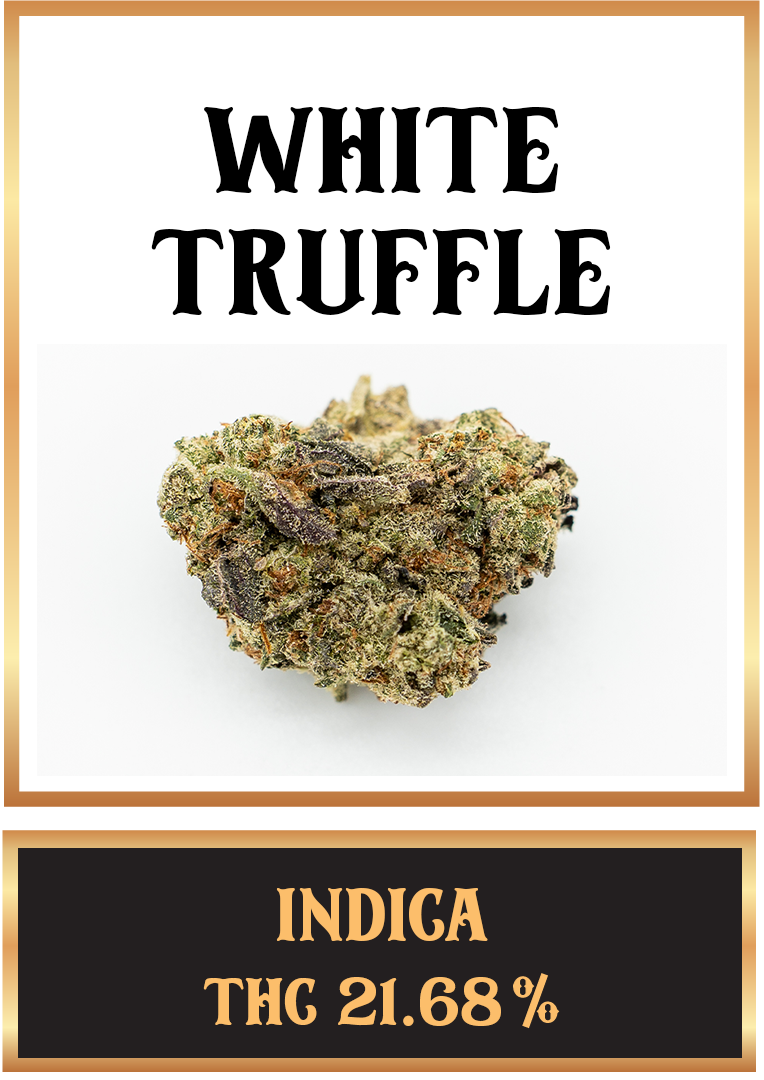 Flavours: A quick hitting Indica that packs a punch and delivers a sensational head high, followed by a relaxing body buzz that melts the stress away.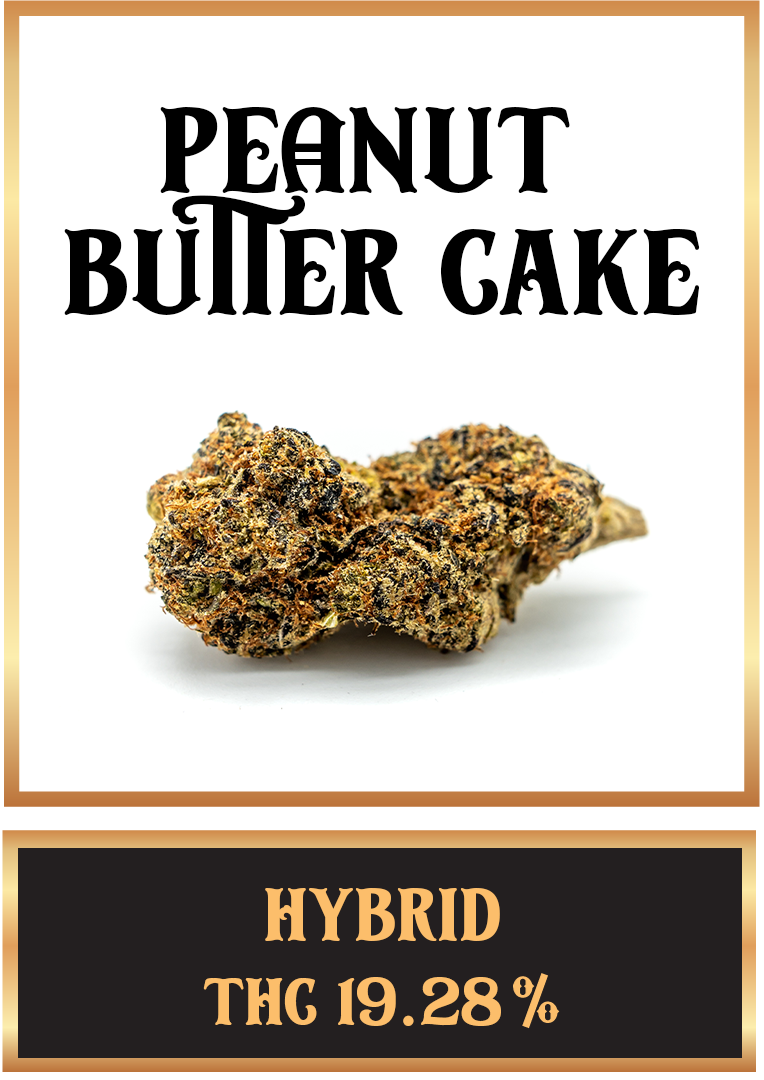 Flavours: With a Chill, relaxing effect you would expect from a hybrid, Peanut Butter Cake also has some of the most interesting terpenes in Cannabis.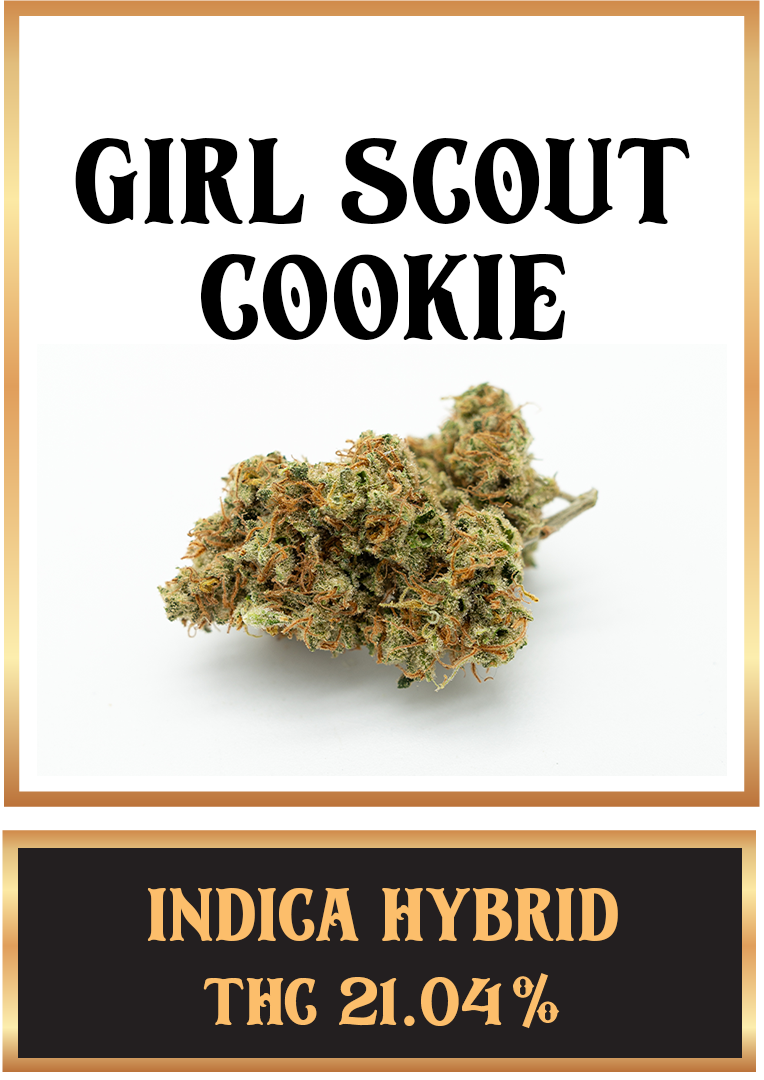 Flavours: A cult classic developed by crossing OG Kush with Durban Poison, Girl Scout Cookie boasts a sweet skunky aroma with hints of vanilla and mint.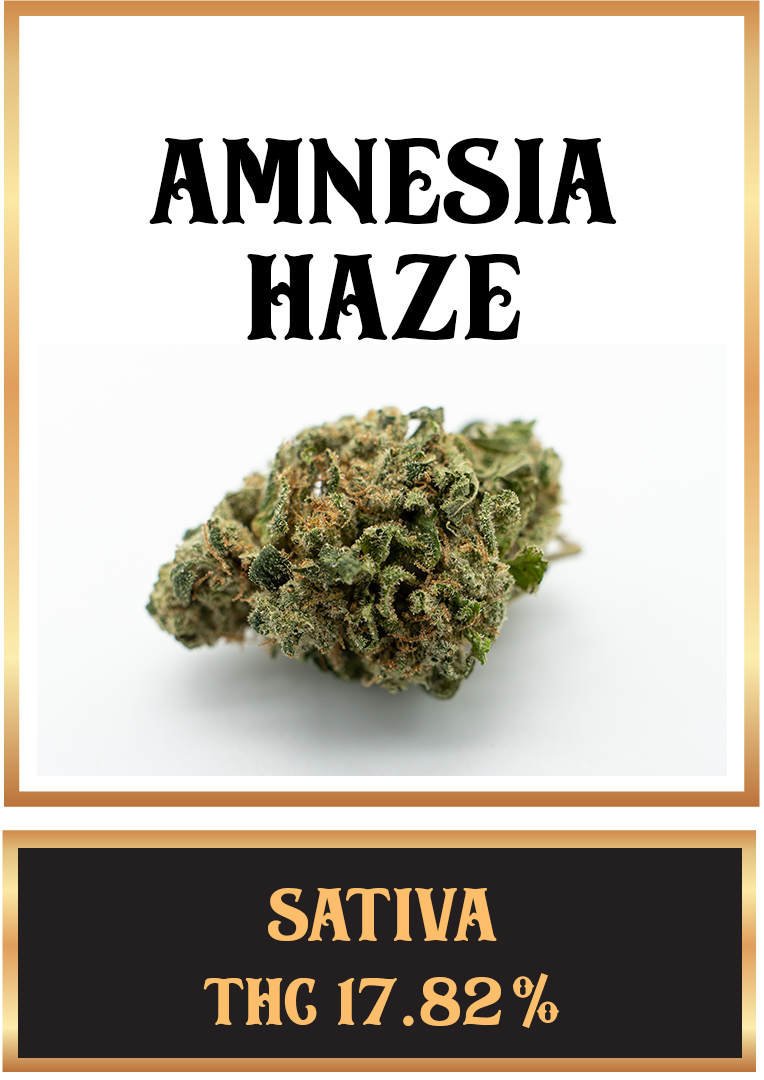 Flavours: Prize winning Amnesia Haze is a strong sativa developed from a mix of popular South Asian and Jamaican landrace strains.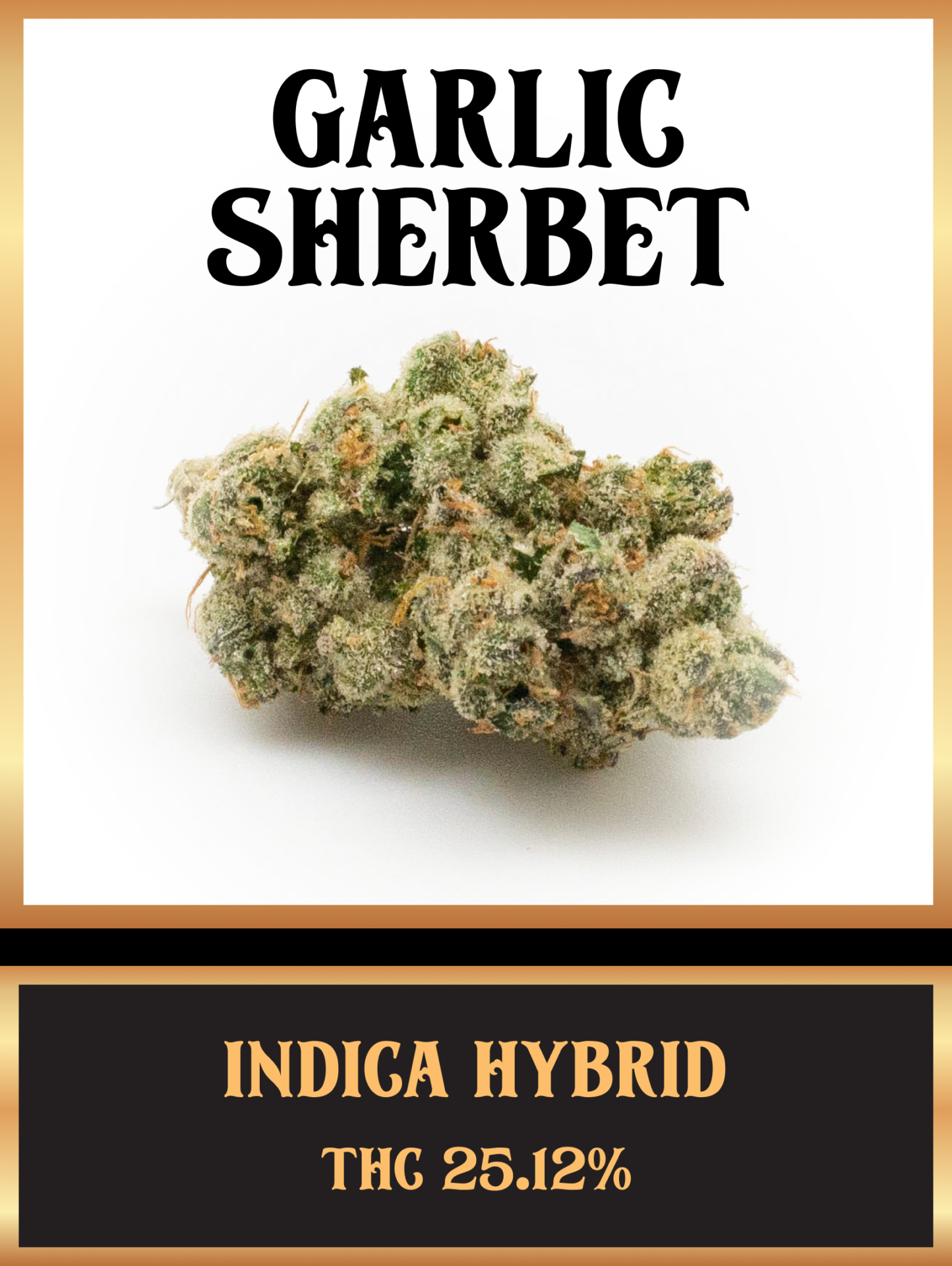 Flavours: Garlic Sherbert sounds like a weird combination, but it actually goes really well together.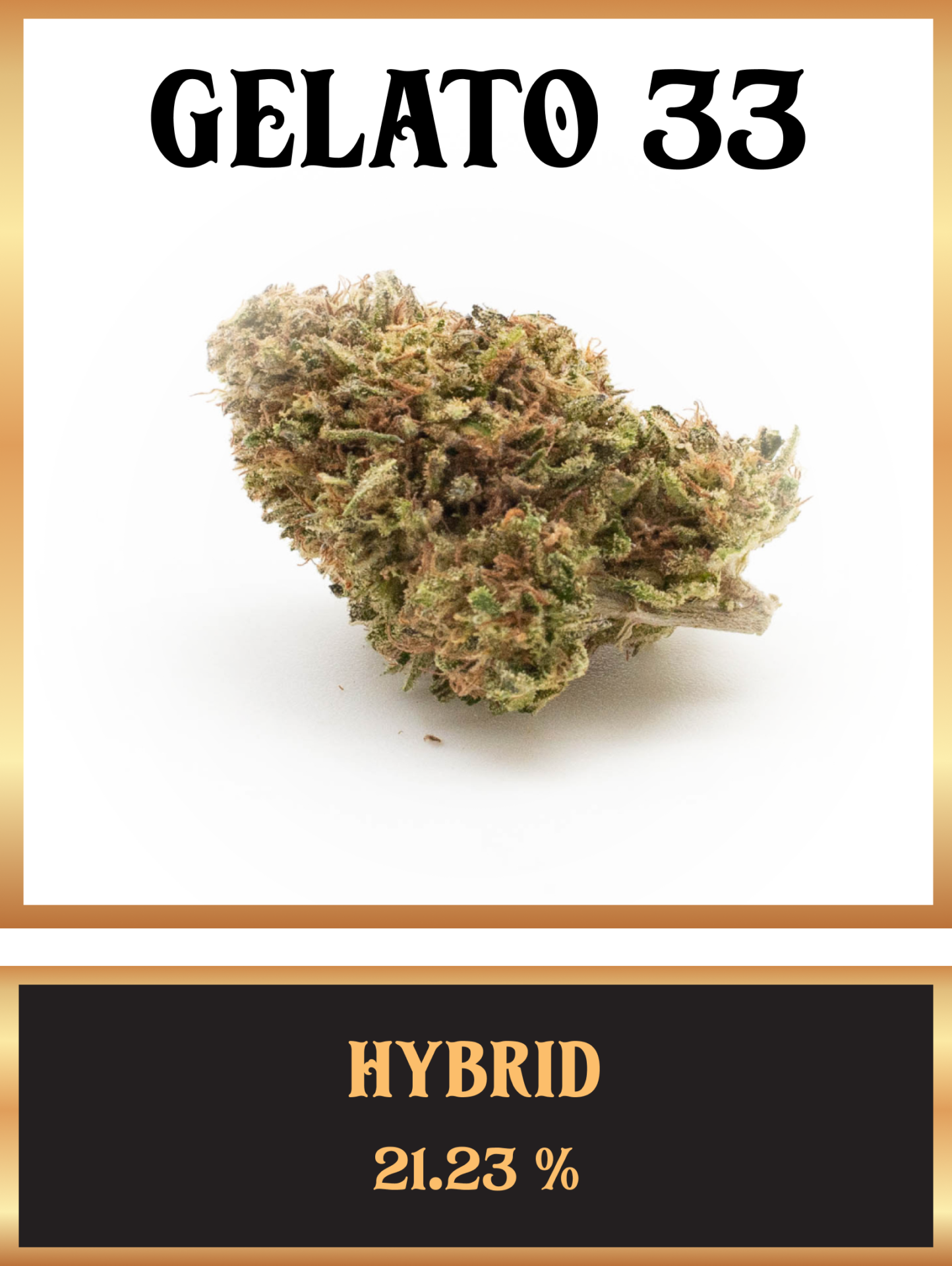 Flavours: Gelato 33 has a citric and fruity taste, which is really tasty. It Smell sour and greenish similar to kaffir lime or bergamot.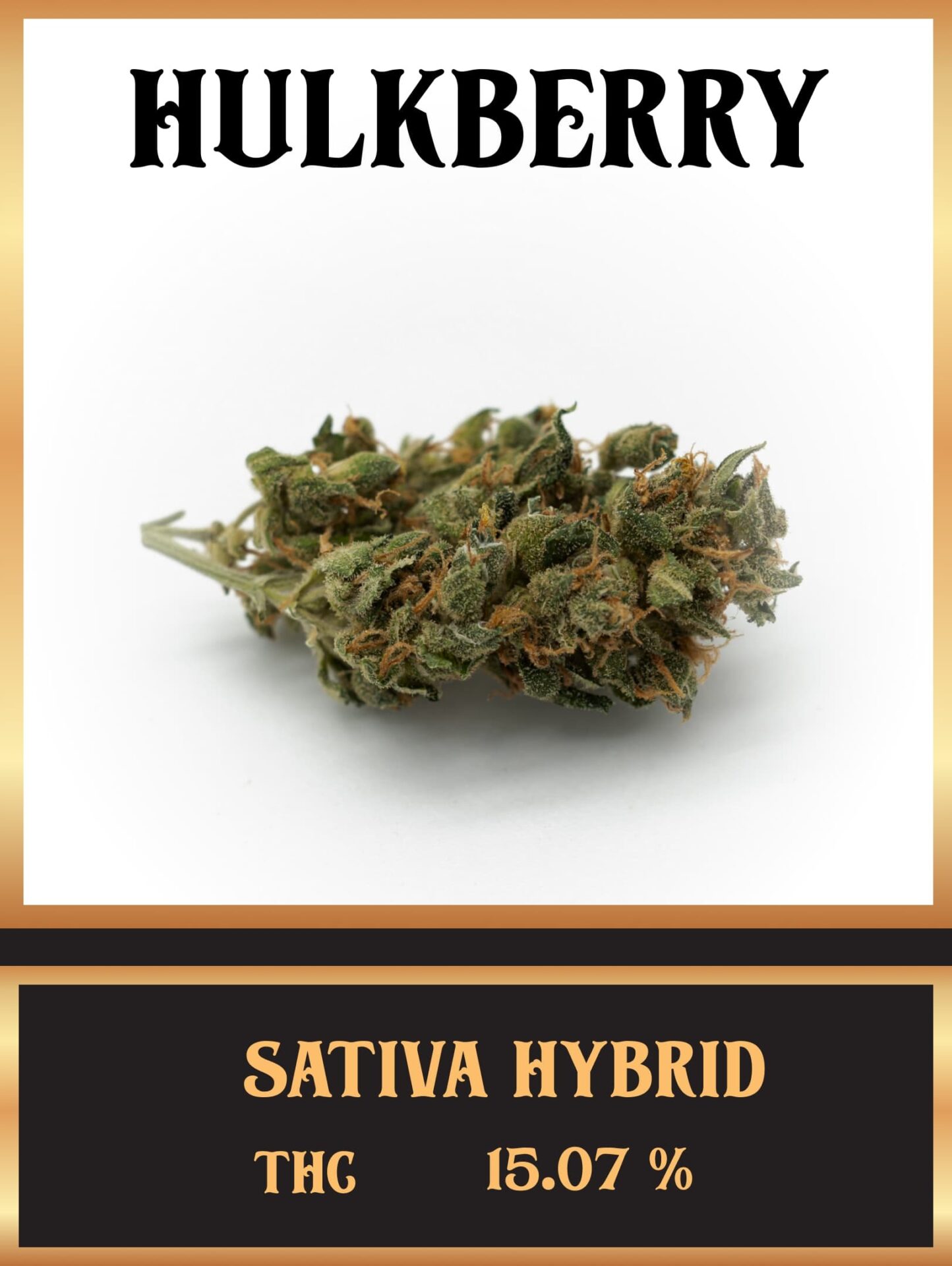 Flavours: Smells sweet and sour like berries. Taste a little bit like diesel with a sour note.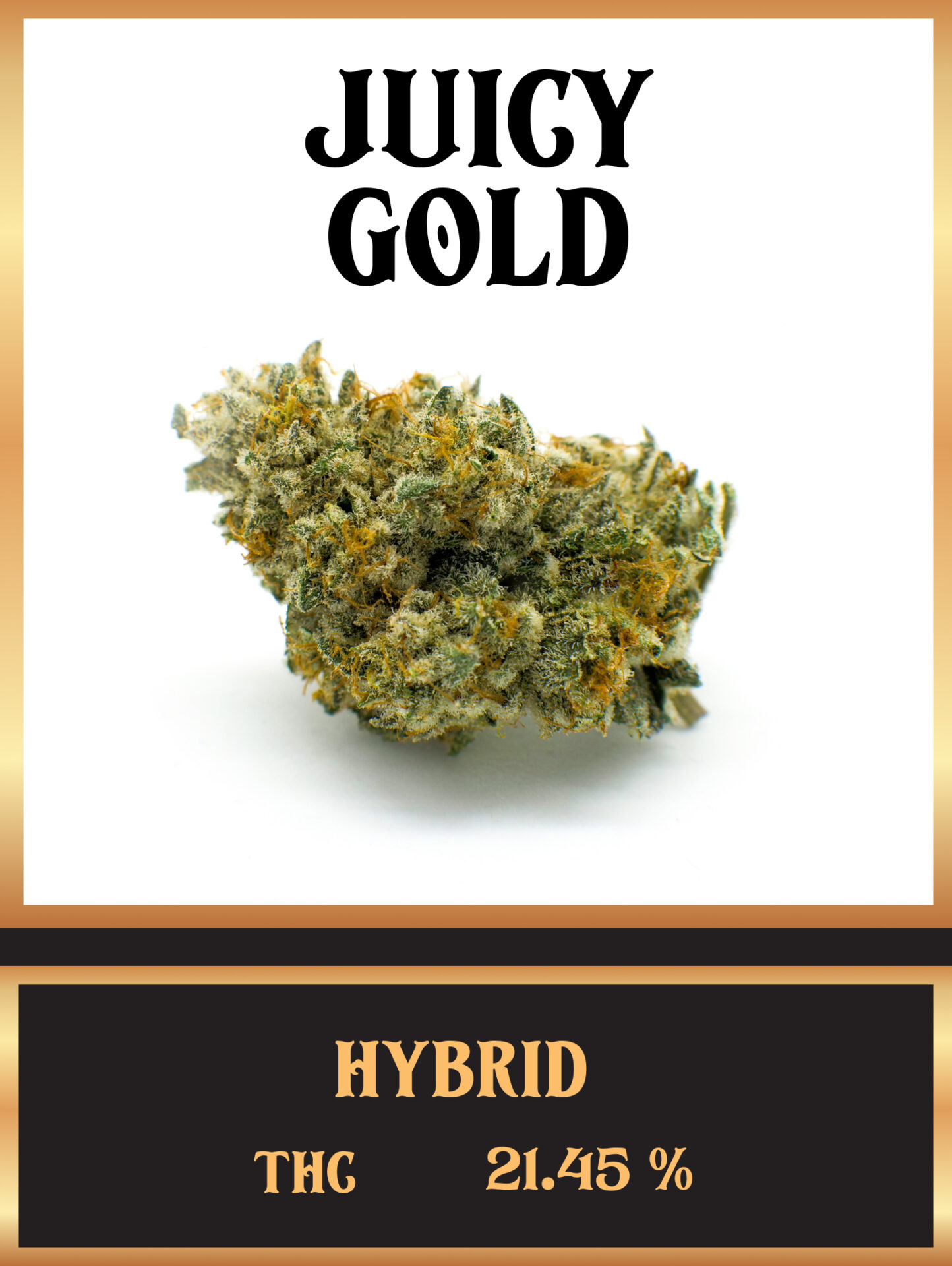 Flavours: A proprietary cross from the Thailand Dank Squad, Juicy Gold was created especially for Juicy Buds.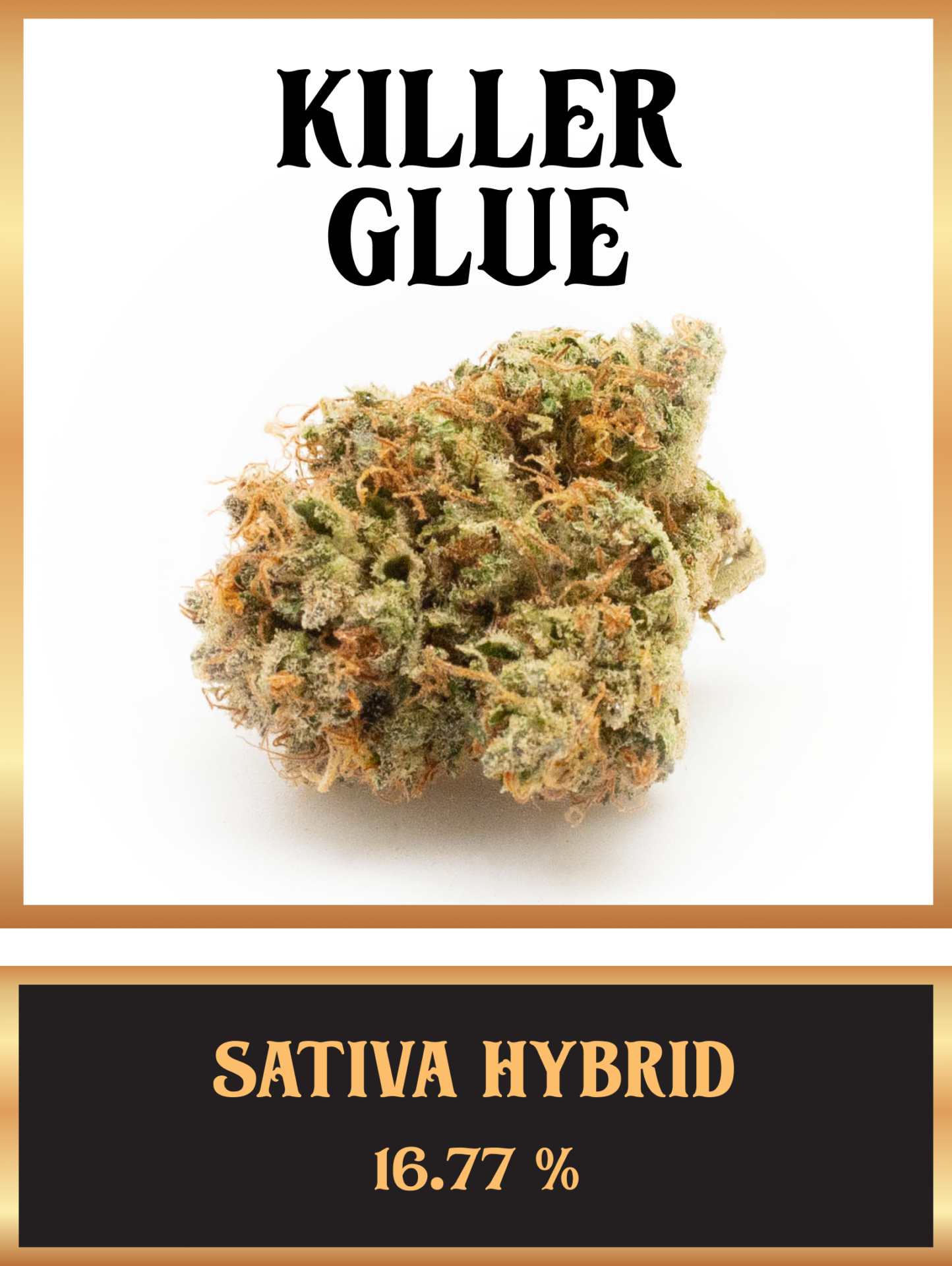 Flavours: Killer Glue is a popular strain that came from two OG of marijuana, AK-47 and Original Glue itself.
Flavours: A very tight buds that explode when you grind them. Taste very gassy and has a sour note to it.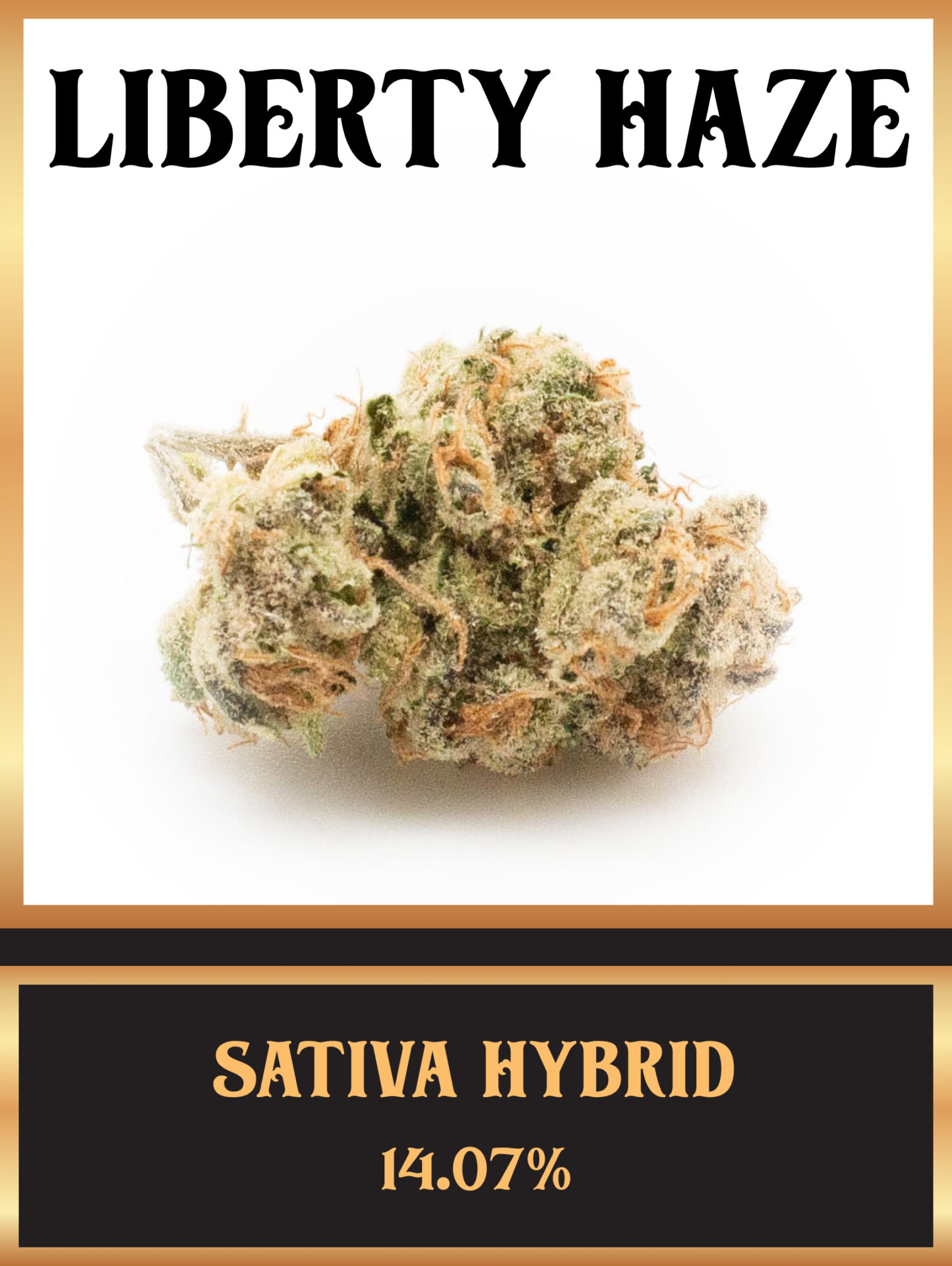 Flavours: Winner of High Times Cannabis Cup 2011, Liberty haze will gives you energetic head high that will make your thought races.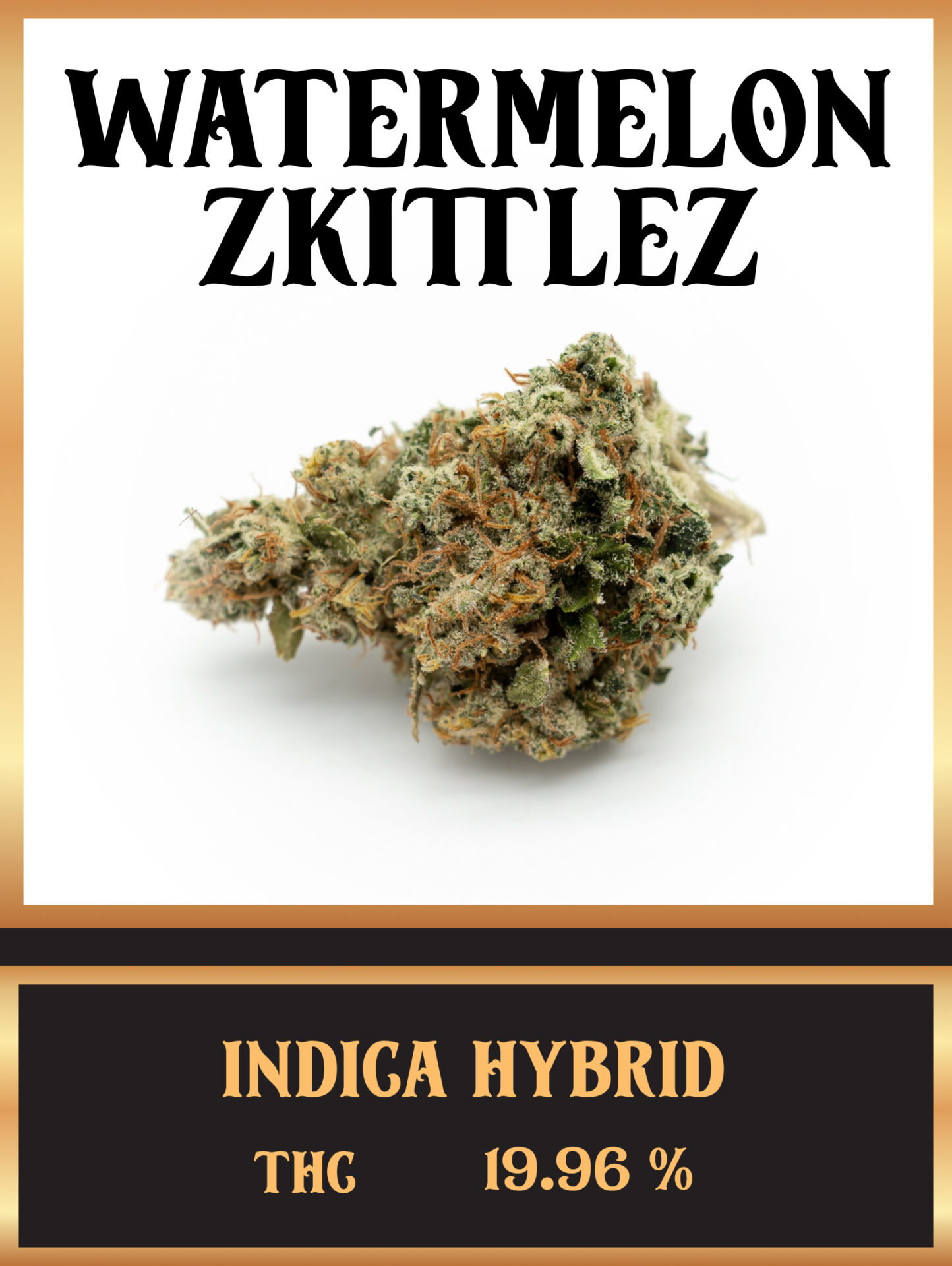 Flavours: Watermelon Zkittlez gives a really smooth sweet and savoury smoke. The buds smell sweet and a bit fruity.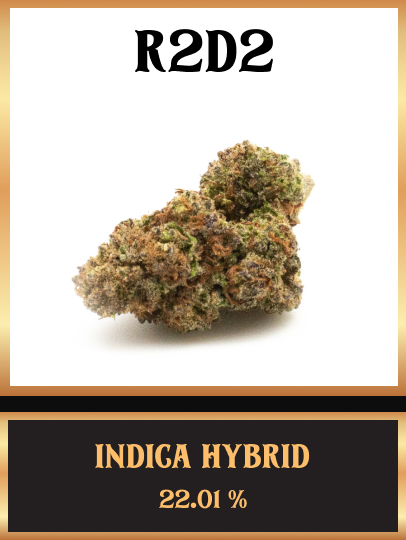 Flavours: R2D2 will launch you to the stars. It has a very sweet and tropical smell to it, while tasting like a sweet citrus with an earthy undertone.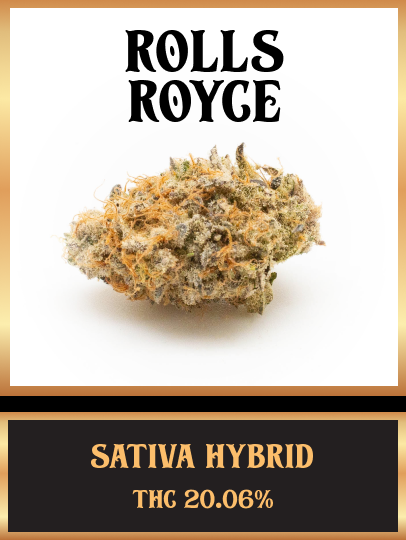 Flavours: Rolls Royce has a sweet and cheesy nose to it. It taste very skunky with a hint of pine, which is surprisingly smooth.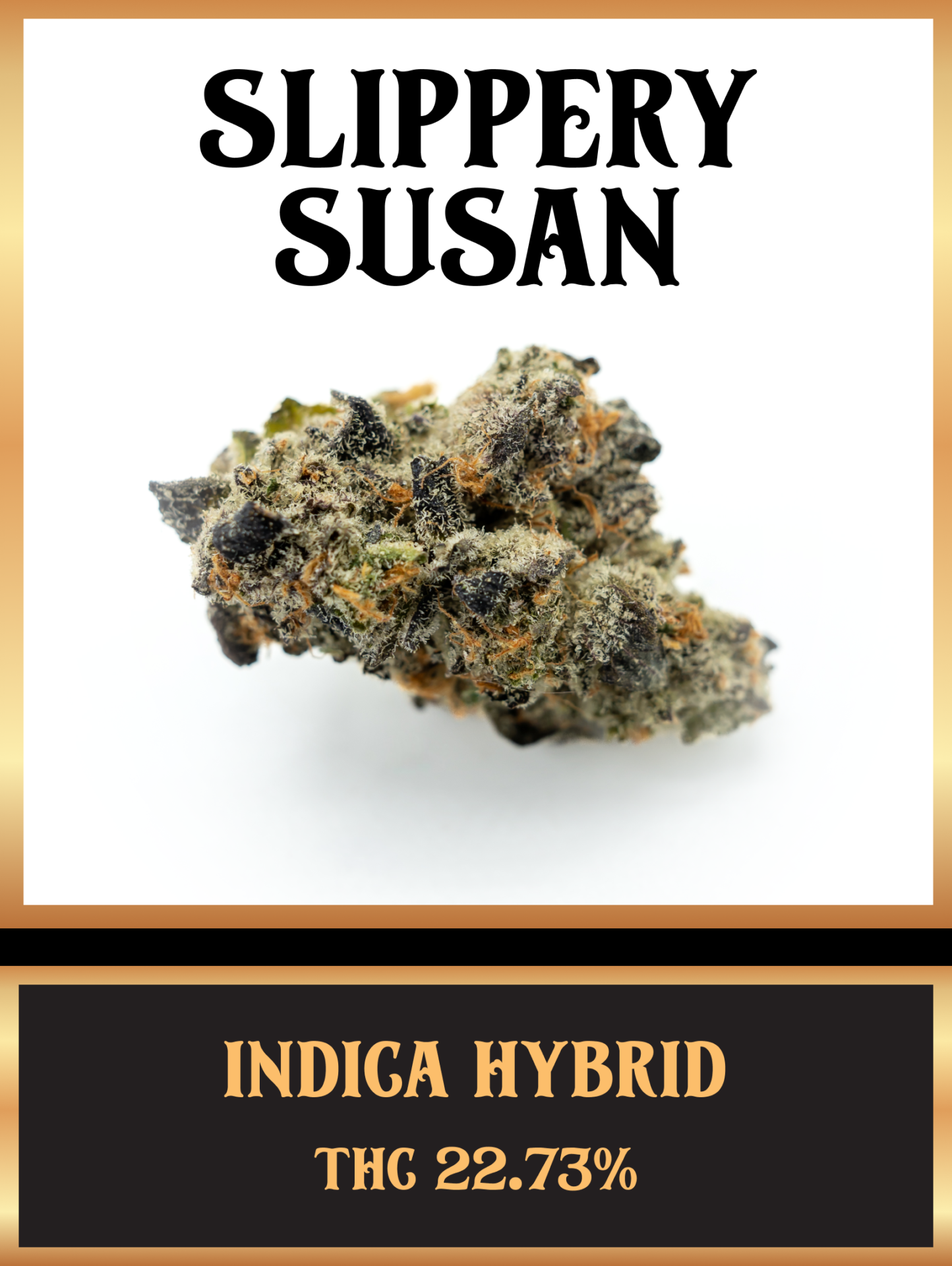 Flavours: This bud is absalutely covered with crystals. It has a gassy nose with an almost funky fruit like a fruit wine.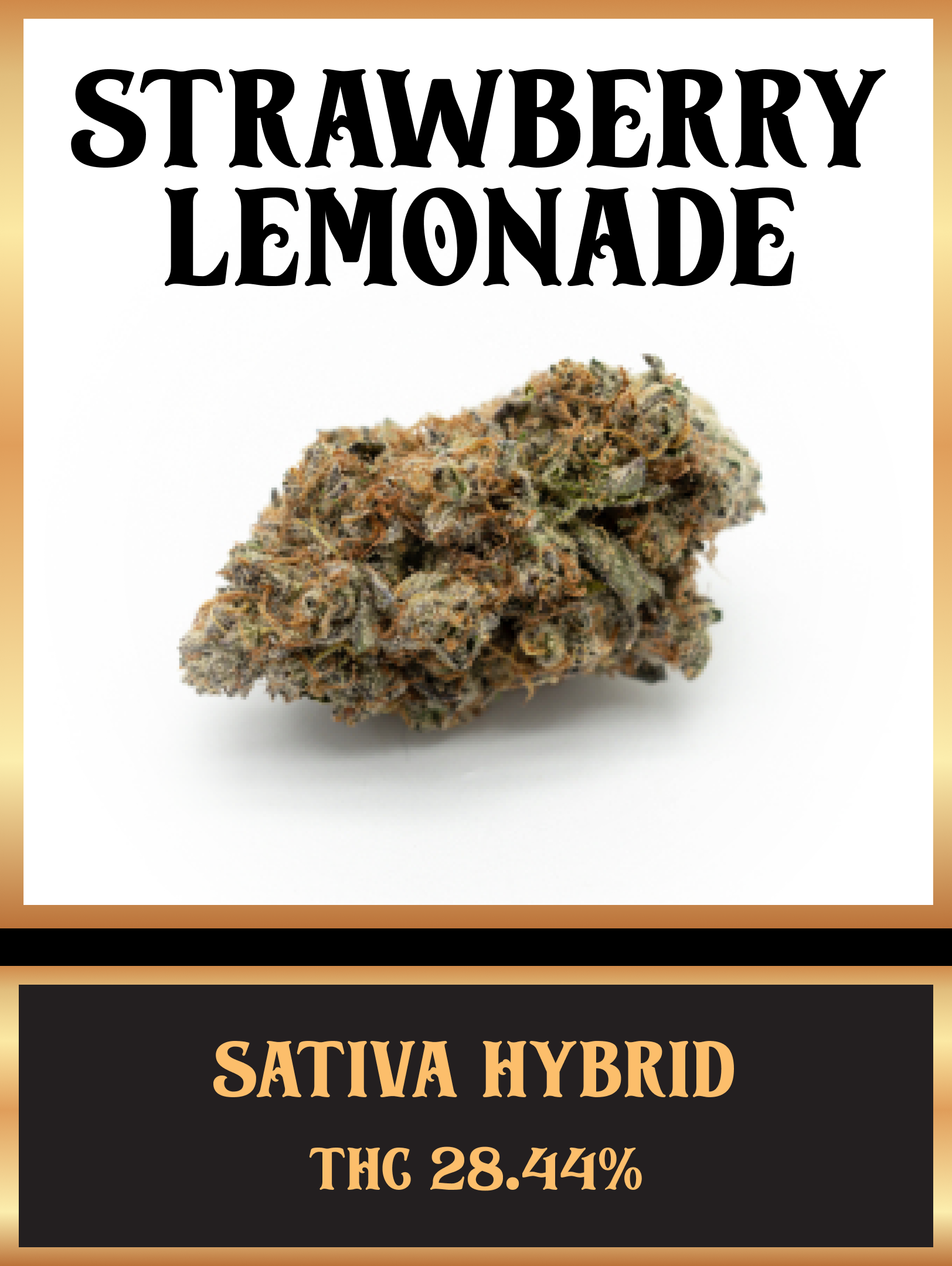 Flavours: Strawberry Lemonade has a nice looking bud. It smells fruity yet earthy, but taste fruity and sour like its name.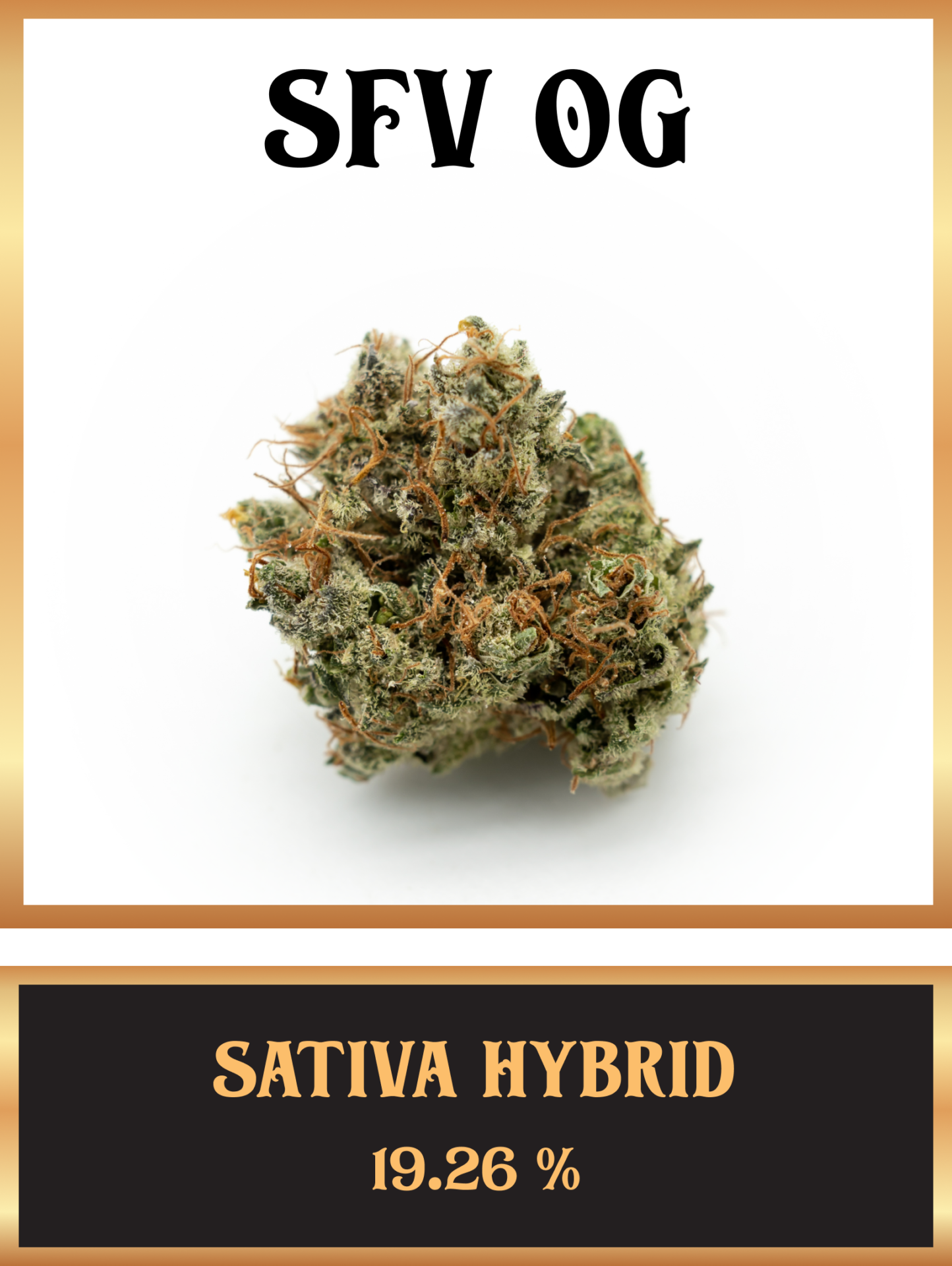 Flavours: SFV OG, or San Fernando Valley OG is a great strain to use during the day as it helps you focus and feeling uplifted without anchoring yourself to the couch.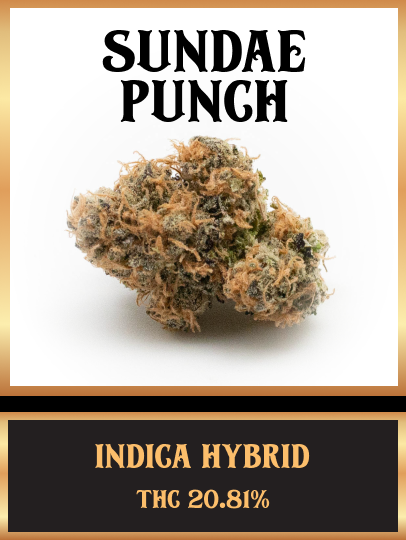 Flavours: This buds ooze with flavours. It has a really sweet peach scent mix with grapes and it is as tasty as it smells.